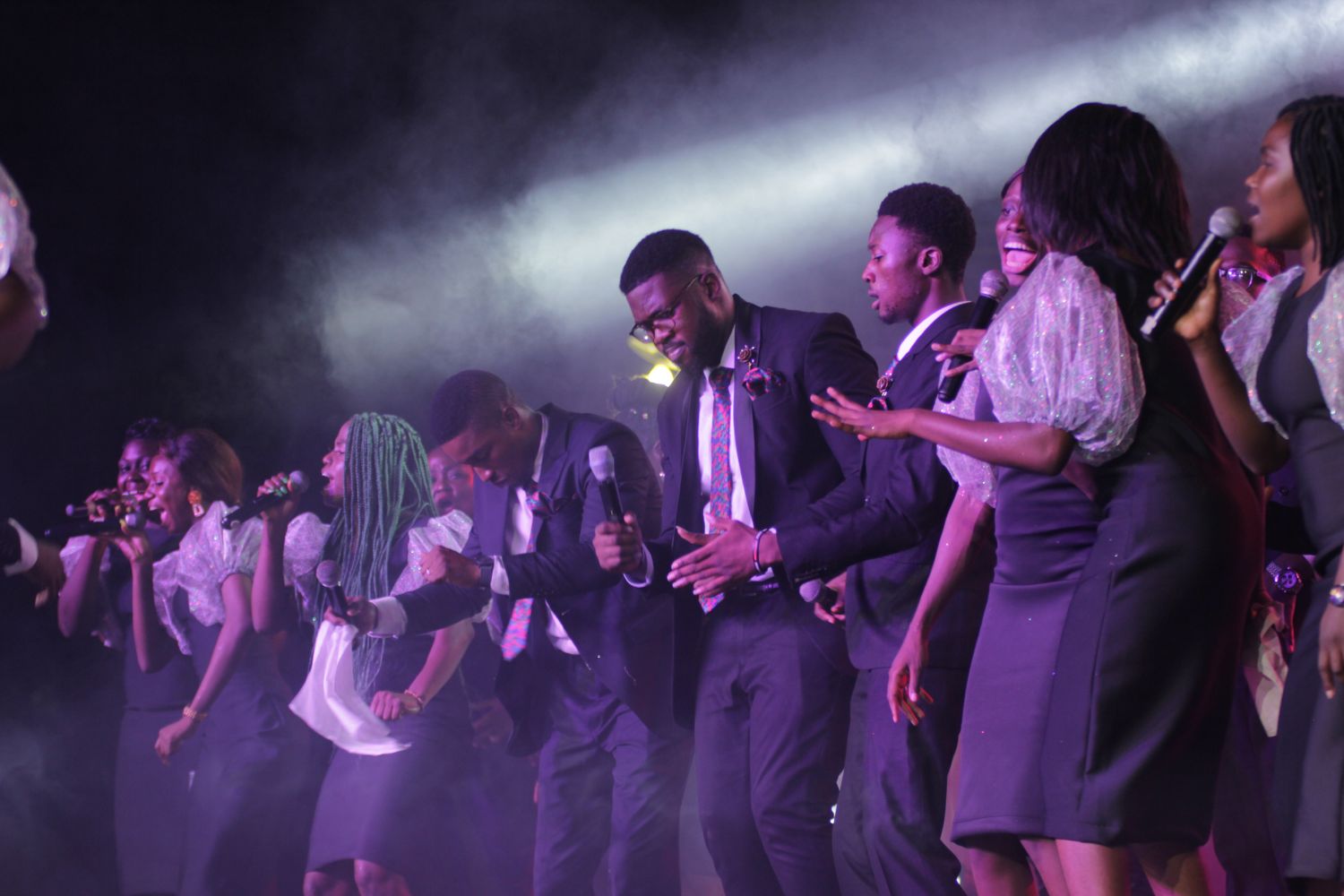 AmuwoCarol will go live here!
Shalom Aleichem!
The birth of our Lord, Jesus Christ, is the reason for this Season.
And even as we celebrate his life, we also remember to celebrate his parting gift to us…
His final words of inspiration
His final words of comfort
It came before His parting words to us (John 20:21)
Shalom Aleichem. He says, which translates as "Peace be unto you."
He has sent us, just as His Father sent Him
And now, we convey the same message of peace to the world to which we have been sent
This December, even as you enjoy the festivities and all that comes with it, we say to you… Shalom Aleichem!
The Programmes
We are going 'HYBRID' (i.e. Physical and Virtual) this year in line with the COVID-19 protocols for Health and Safety.
Mass Choir Renditions
We have put together a Mass Choir that will be singing the carol hymns and other special songs this year.
Worship Sessions
Ministers will worship with us from all around the globe in a Free worship session. Of course, some known friends of the house will be ministering too.
Online Interactions
This event will be live-streamed to allow us to unlock a lot of possibilities.
Real-time interactions, live sessions, contests, giveaways, and so on.