The Concept
Amuwo Odofin Community Carol Service (AmuwoCarol™ for short) is an annual charity carol concert by the SOP Initiative, put together via an interdenominational mass choir that has its members from churches located in Amuwo Odofin and environs.
The group had vanguard a five (5) year old charity musical concert tagged Symphony of Praise®. We believe strongly in this noble project and its positive impacts on the community.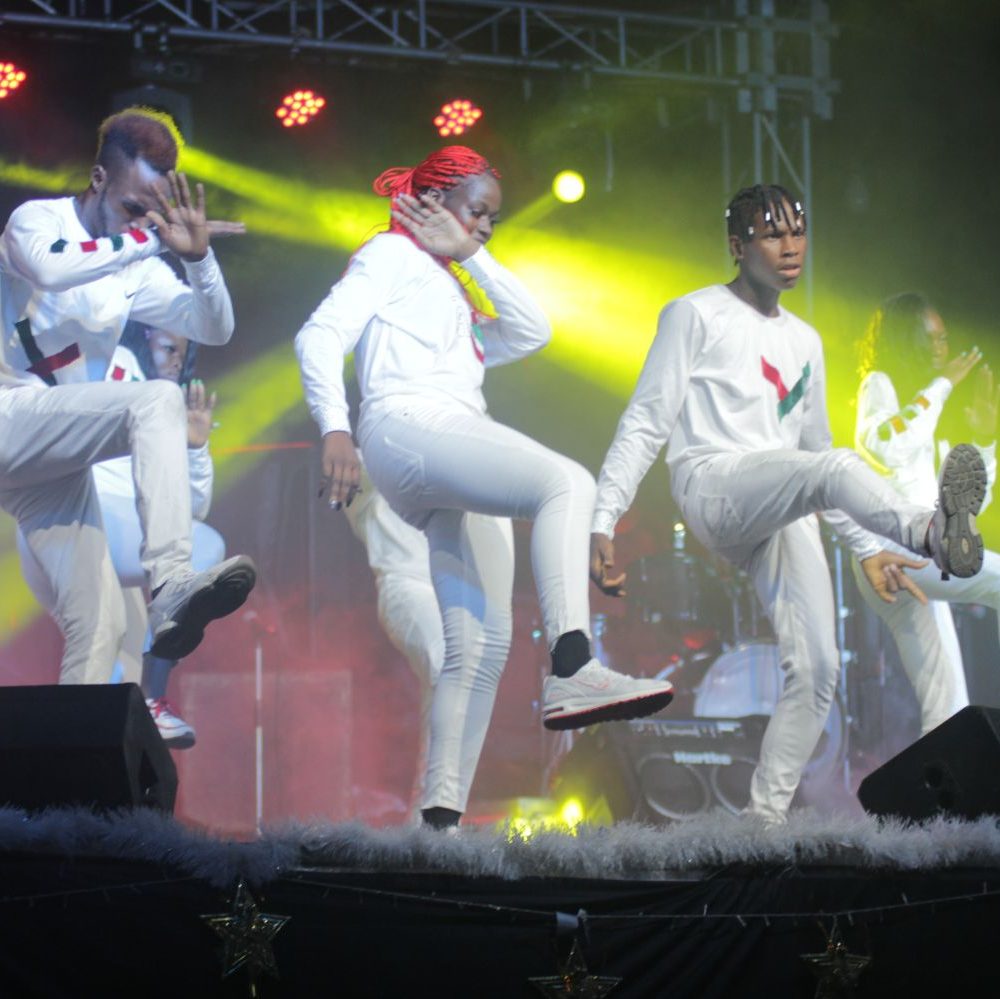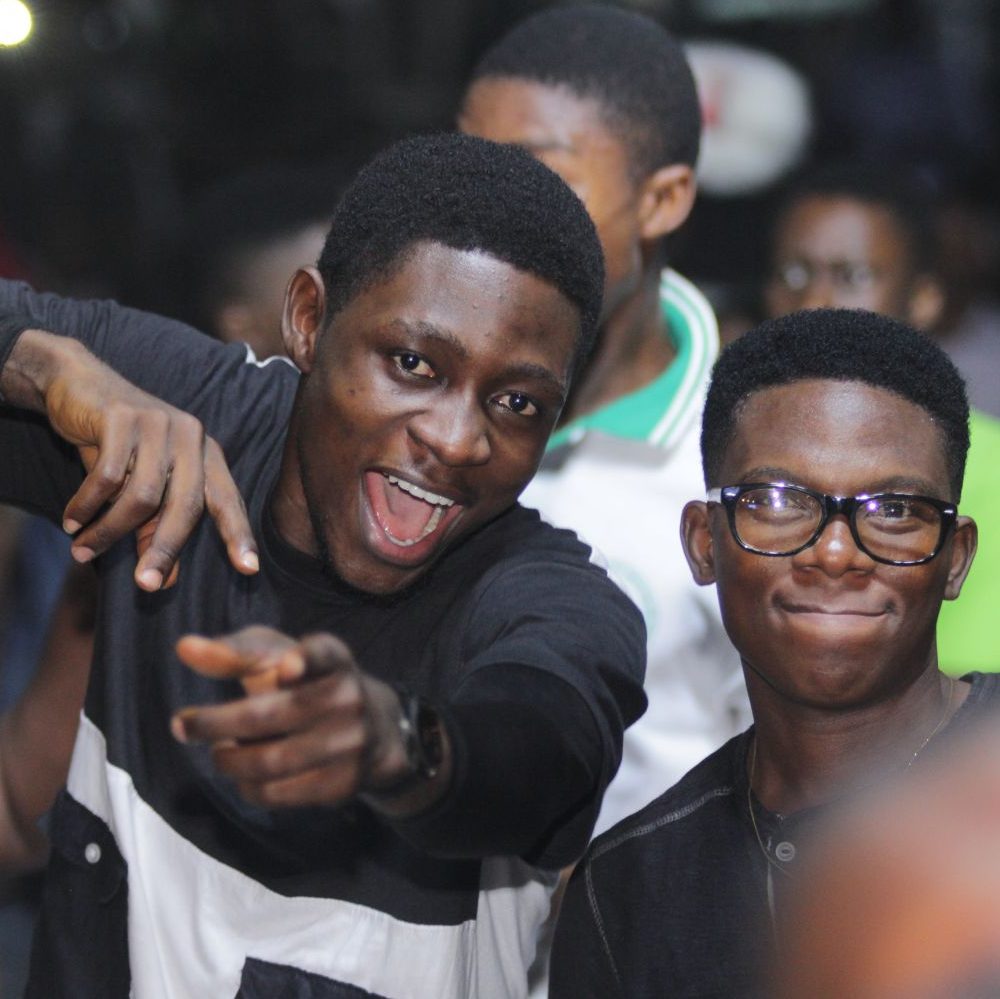 The Aim
The reason for the carol service is to promote communal love while simultaneously, unifying the body of Christ in our community. This is also where the total concept for this year's edition of AmuwoCarol originated from.
As we work towards spreading communal love, we believe that a Love-driven Community will give rise to a God-driven Country, for God is Love.
The Events
Slated for Christmas Eve, the most interesting information about AmuwoCarol is that it is a 3-in-1 fun and power-packed programme, as each session has something essential and critical it caters for, and this is because we intend to reach every subset of our community through our mission, and more importantly, to share our message of love to all. These sessions are:
Children's party with all the works from 12 noon – 5 pm for the young and indelible minds
Free Worship a time of worship to prep the mood and ambiance as we proceed into the carols
The Carol service which features the SOP Mass Choir, for the more matured, older minds who recognize its significance and want to share in it
Jesus Carnival, a gospel street carnival, with more perks and side attractions for the youths like the Green Carpet, photo booths, and gaming units.
Other additions to the program will be made from year to year, for example, the Christmas Gift Caravan where needed gifts will be shared to families, randomly picked within the community.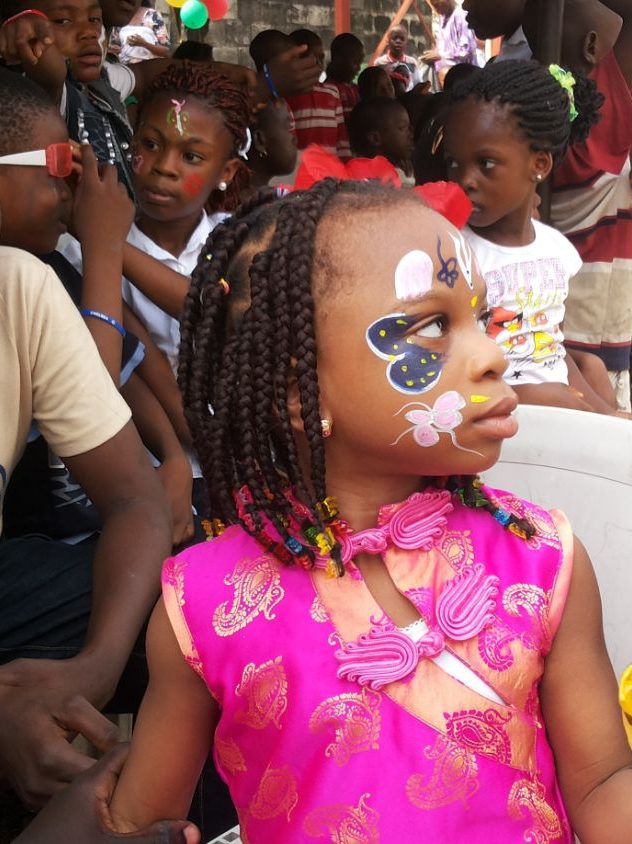 The Venue
The location for Amuwo Odofin Community Carol has always been an open one at the T-junction in from of Arapasopo Gardens at the Liberty Square area, zone B, right in the center of the Jakande Estate in Mile 2.